Management and Performance in Organizations (MPO)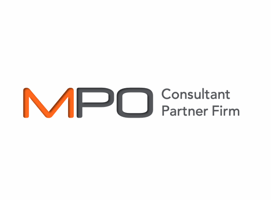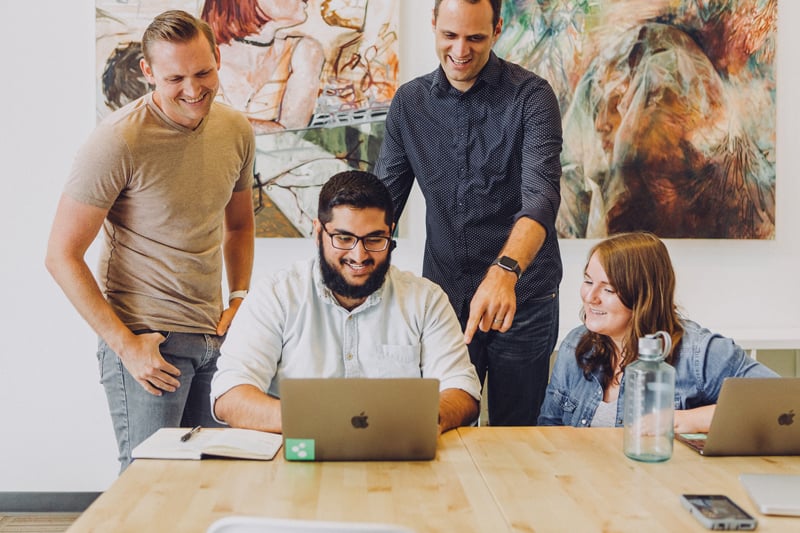 TAKE

M

PO FOR A TEST RUN
IT'S FREE!
As part of the free trial, you will be granted access to the Ngenio online assessment platform. Additionally, you will have the opportunity to discuss the results with an MPO consultant. Just enter your details and we'll be in touch to set you up with a free trial.
Get in Gear with Cajer
To get started, please include in your email message:
Name, rank, unit, location, dates for training, and the form of training.
Please allow a 24 hour response time.